DTM Harris
Donna Theresa Maria Harris, known as DTM Harris, emerges as a luminous figure within the realm of science fiction literature.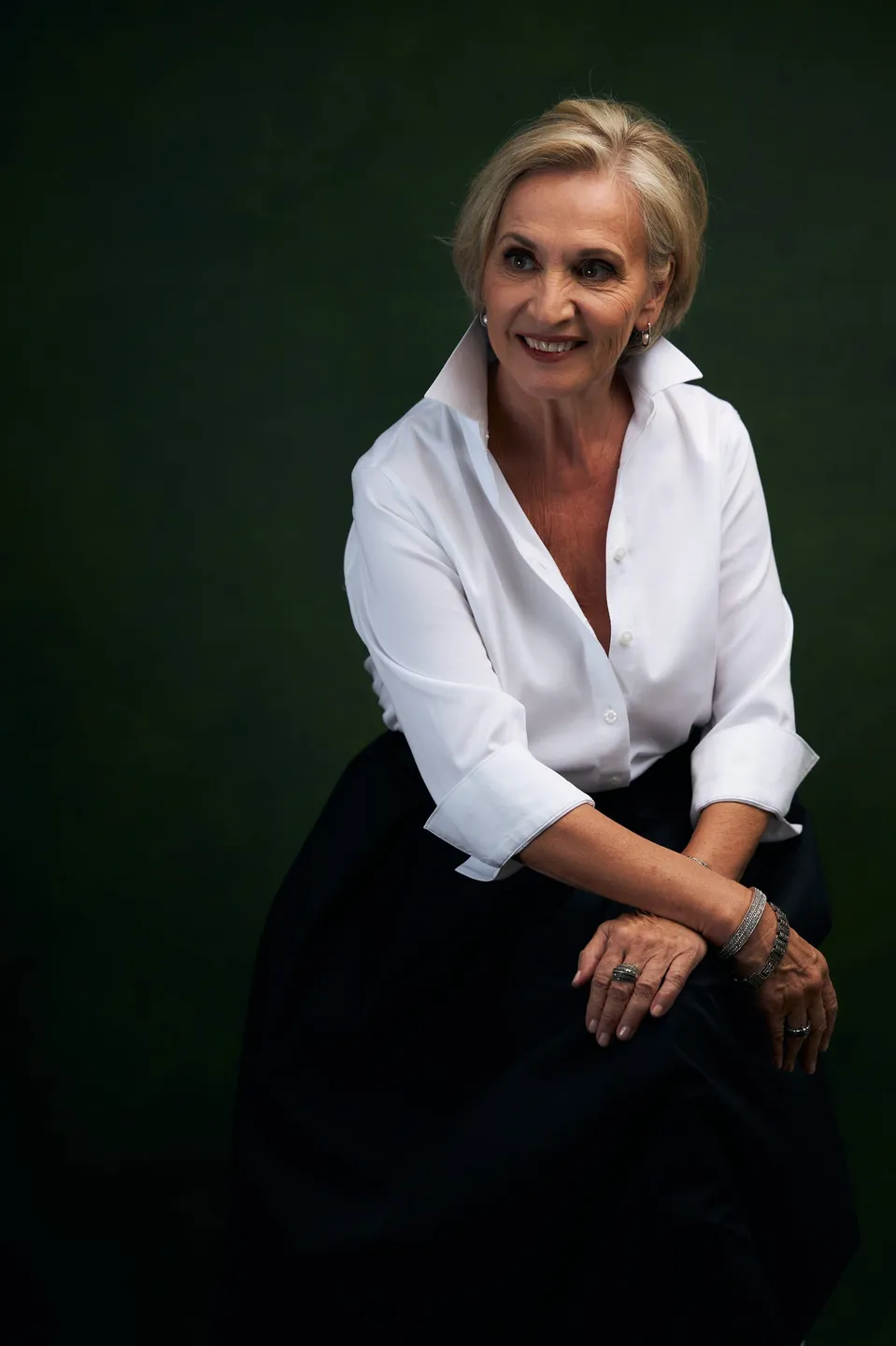 Overview
Packed with intricate world-building, dynamic characters and cultures, political intrigue, secrets, and military tactics, Mosscroft is the thrilling kickoff to an action-packed saga written by science fiction author, Donna Harris.
"The Dark War" had raged between the lands of Juno, Tessa, and Leighas…when finally a brief peace settled between the lands.  Now, unbeknown to the seven territories of Juno, a new war, based on EMPs, was about to begin, threatening total devastation and a new world order.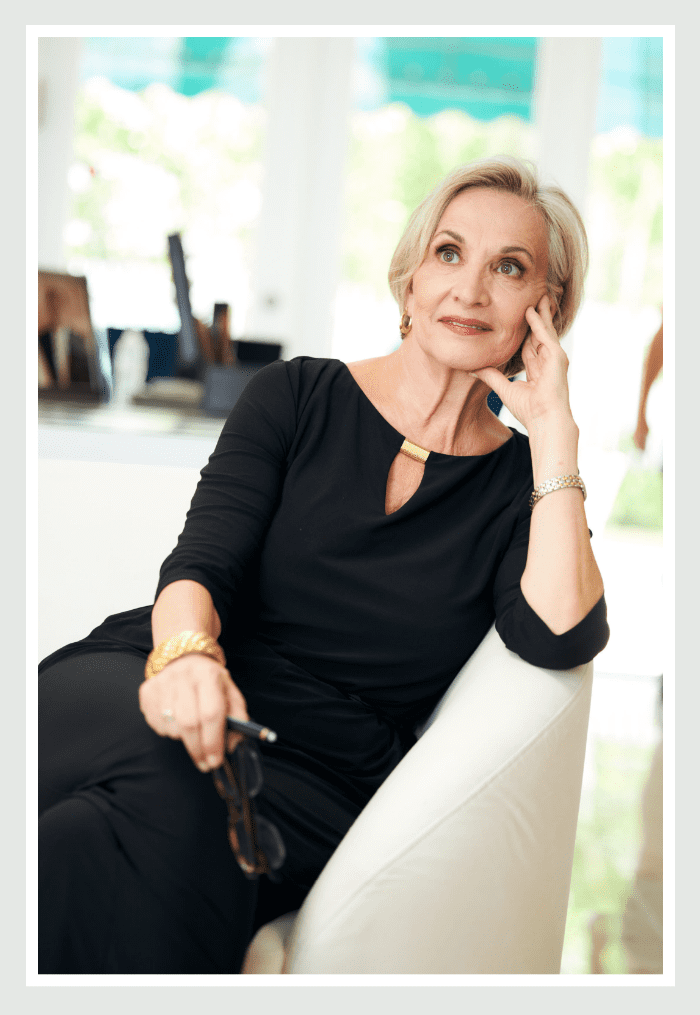 MOSSCROFT, only one of the seven territories of Juno, was oblivious to the hatred growing secretly in the far lands of Leighas and Tessa...until they learned their hatred was now their reality. As Leighas and Tessa join forces against Juno, the fates of diverse inhabitants intertwine as past mistakes and long-hidden secrets emerge. Far from home, a band of men and women journey through underground tunnels, aided by the mysterious flatheads, while they try to escape their archenemy's unrelenting pursuit. Brace yourself for encounters with the horrifying six-foot slimscafs in the desert. Fear the aggressive Mestestas, of the Talon Mountains, who thirst for blood. Find friendship in Altor, leader of the Forest Tars, as he aides the band from Mosscroft during their treacherous escape. Will Ronan uncover the secrets, lies, and the evil forces behind them? Will he find his father in time? Will Dagmar's father be unveiled for who he really is? Can Franceska escape captivity? Will Lusonda reveal her identity? Can Petra and Mina remain safe in their hidden refuge, where the murder had been brutally committed? Will Rupert survive his double life and bring peace to his son? Will Magnus see and understand his father Ronan and grandfather Rupert? Will the Lands of the Dismissed be acknowledged? And what of the countless others who fought bravely and those who gave their life? In a world where good and evil have become blurred, and decades of hatred and ignorance have festered, the ultimate question remains: will they find a middle ground, if there is a middle to be found? Dive into the enthralling world of MOSSCROFT, and embark on an unforgettable adventure that will keep you turning pages until the very end.
Available at All Major Distributors Worldwide
MOSSCROFT: Shadows Not Forgotten, is also available through many of your local book stores.